Is this your first time here?
Note:
Change of the registration procedure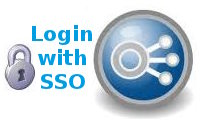 All members of the university have to register by clicking on the above button "Login with SSO". External users with Moodle accounts only please register directly with your login name and the corresponding password.

To log out of Moodle please close the browser.